The environmental impact studies are elaborated with the purpose of knowing the actual conditions and characteristics of the influence area of a project, identify the possible environmental and social effect, that the project could cause, and the correct management for its prevention, mitigation, correction and compensation.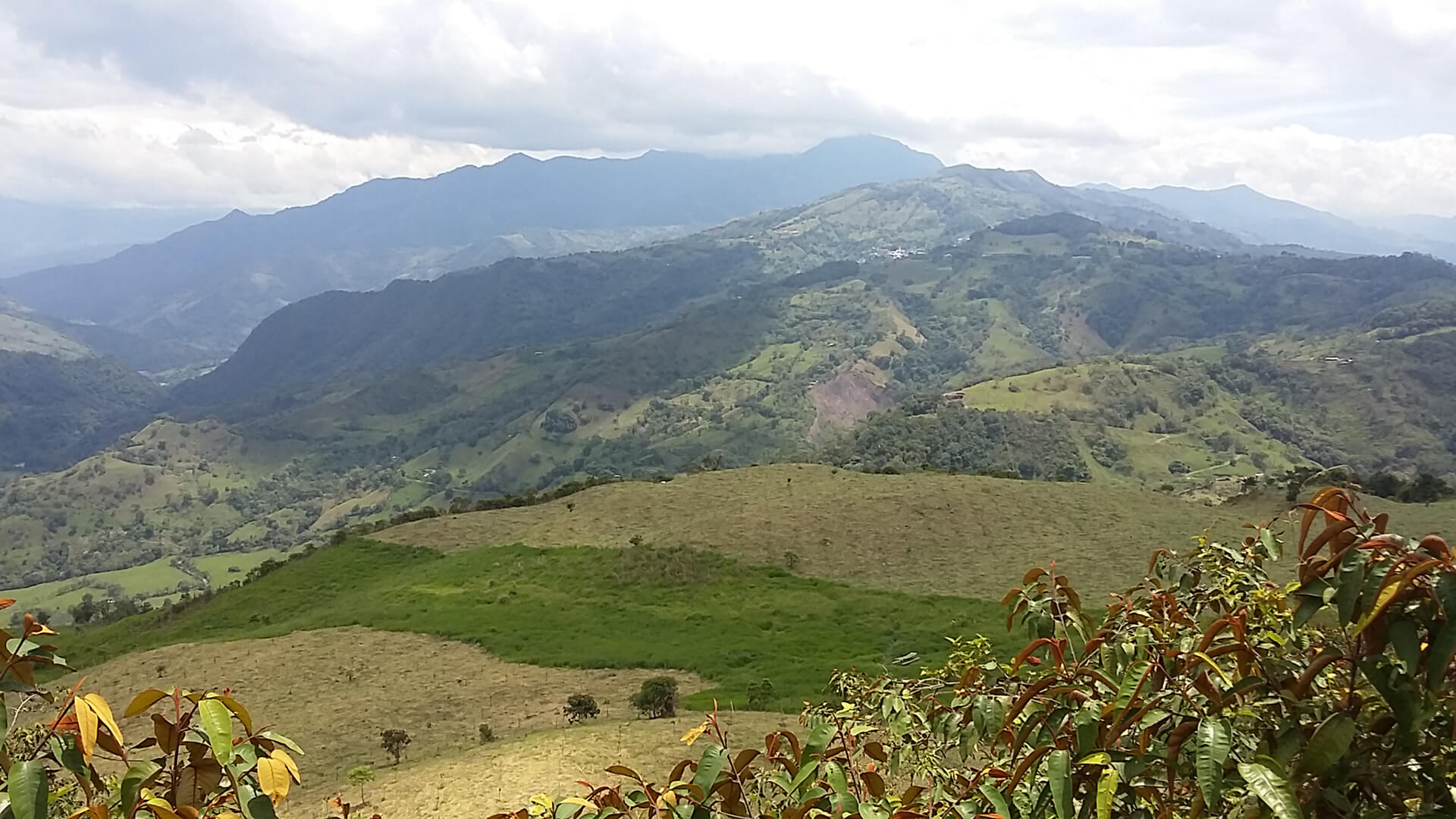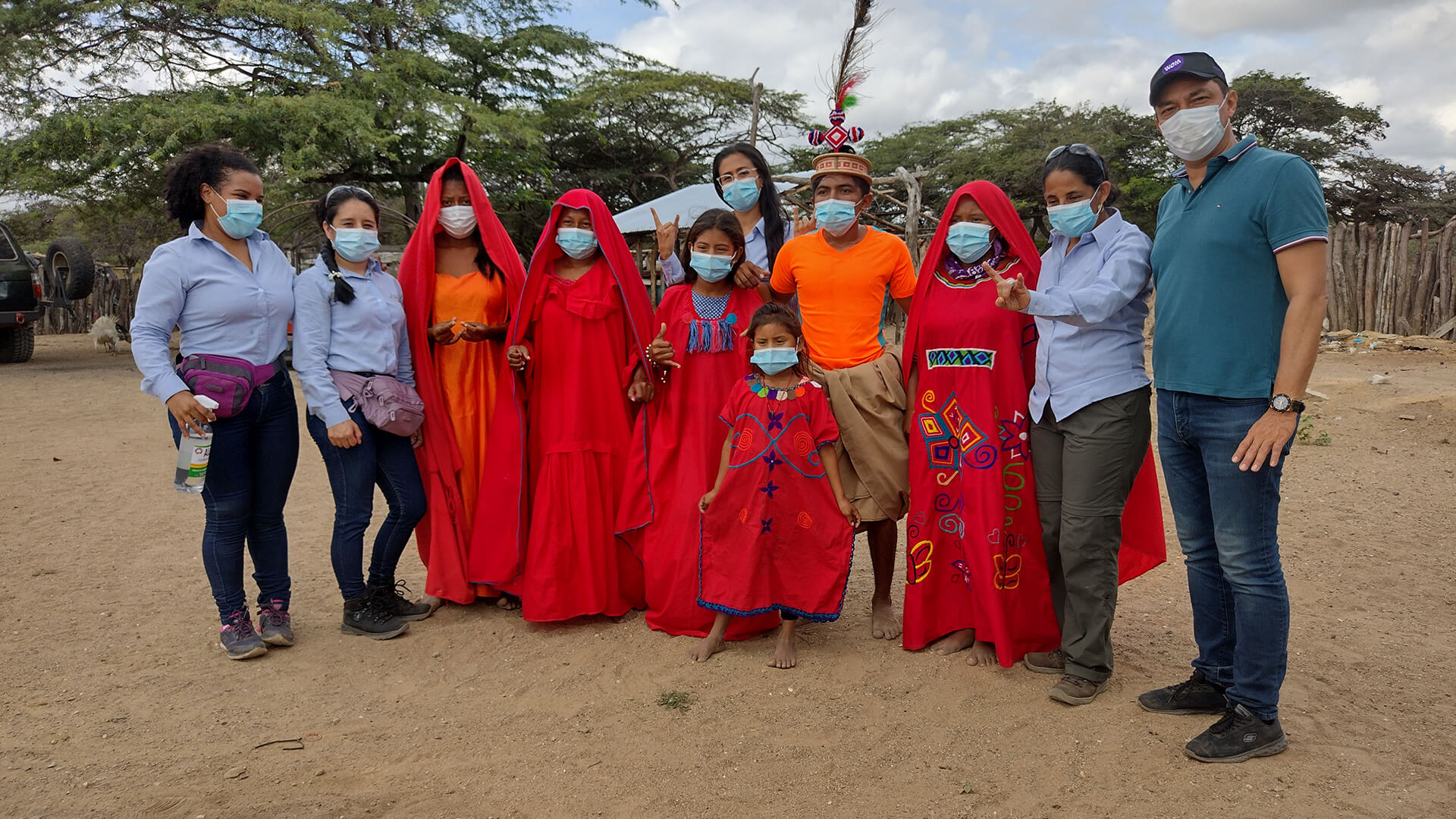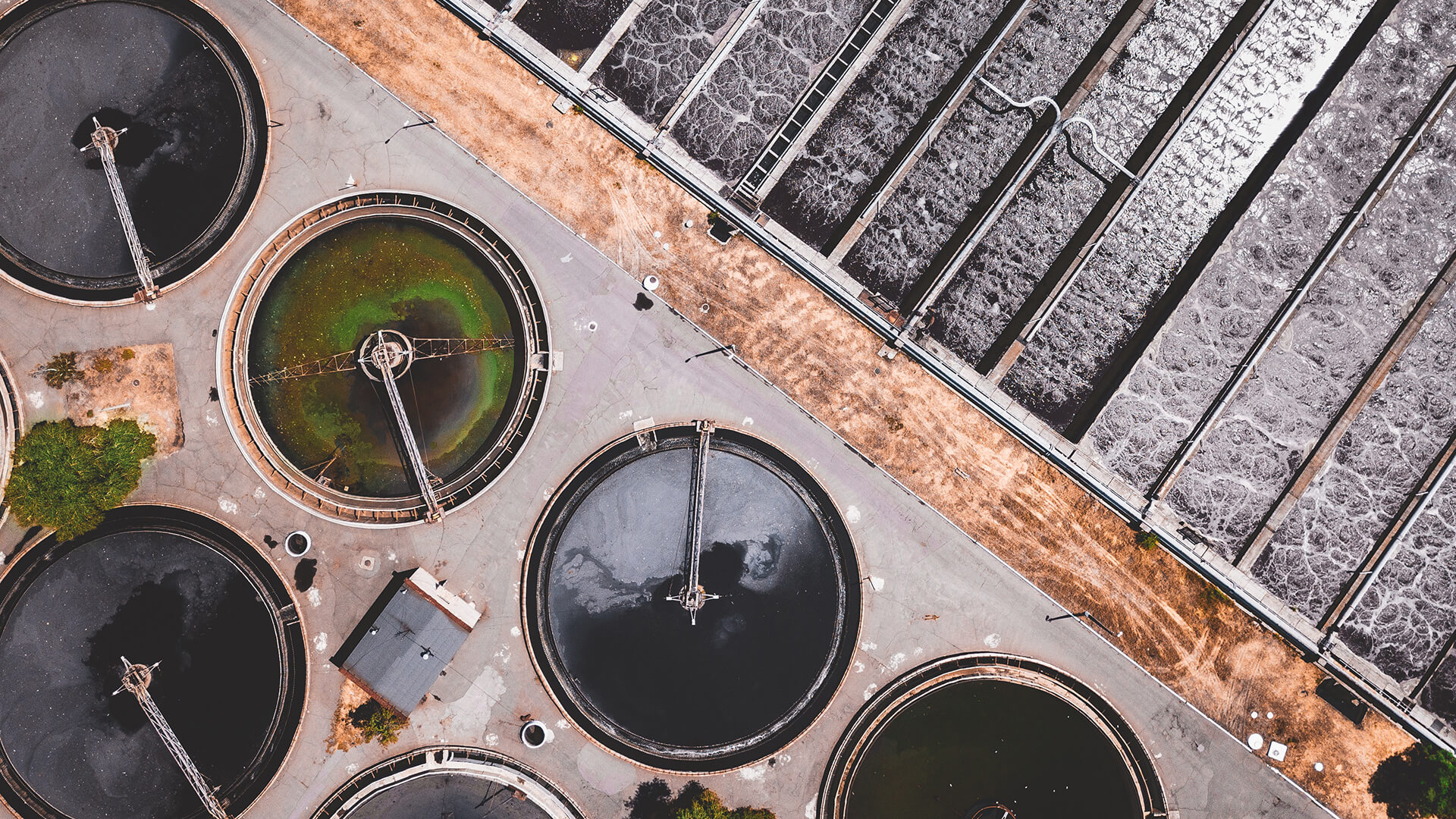 Hydrocarbons
CPA INGENIERIA S.A.S, have present environmental consulting, intervention and management services, for the hydrocarbons projects, both on land and offshore.
Mining
CPA INGENIERIA S.A.S, provides consulting and supervision in projects for the mining industry by the execution of compensation programs for the forest subtraction, reforestation and erosion control plans, morphological and environmental restoration planes, environmental studies and diagnostics, groundwater studies and management, and geological and geomorphological maps.
Energy
CPA INGENIERIA S.A.S, provides environmental management and consulting, and archeological services in the energy sector in different projects stages.
Infraestructure / Aeronáutics
Infraestructure / Aeronáutics
CPA INGENIERIA S.A.S, has carried out technical support for the request for the environmental License for Santa Marta Airport Certification works for the National Authority for environmental licenses-ANLA and the Environmental and Sustainable Development Ministry (MADS)
Telecommunications
CPA INGENIERIA S.A.S, has provide prior consultation management services for telecommunications and institutional sites with various indigenous peoples, with the purpose of guarantee the fundamental rights that have the ethnic groups at the moment of starting a project.
Institucional
CPA INGENIERIA S.A.S, ha prestado servicios de consultoría en Ordenamiento Territorial, Evaluación Regional del Agua y procesos de consulta previa en el sector institucional como la Corporación Autónoma Regional de Cundinamarca (CAR)…
Basic Sanitation
CPA INGENIERIA S.A.S, provides the consulting and intervention services for the basic sanitation by supervision the operation of the residual and potable water treatment plants. PTAP/PTAR.
2
Enviromental Engineering
4
Territorial Development
6
Geographic Information System
11
Laboratorio de análisis ambiental
1. Enviromental studies 
Environmental impact study (EIA).
Environmental management plan (PMA).
Environmental management measures (MMA).
Environmental diagnosis of alternatives (DAA).
Environmental management
Environmental compliance reports– ICA.
Integral solid waste management plan.
Environmental education program.

Prior consultation process with communities.
2
Enviromental Engineering
4
Territorial Development
6
Geographic Information System
11
Laboratorio de análisis ambiental
CUSTOMERS AND PARTNER COMPANIES